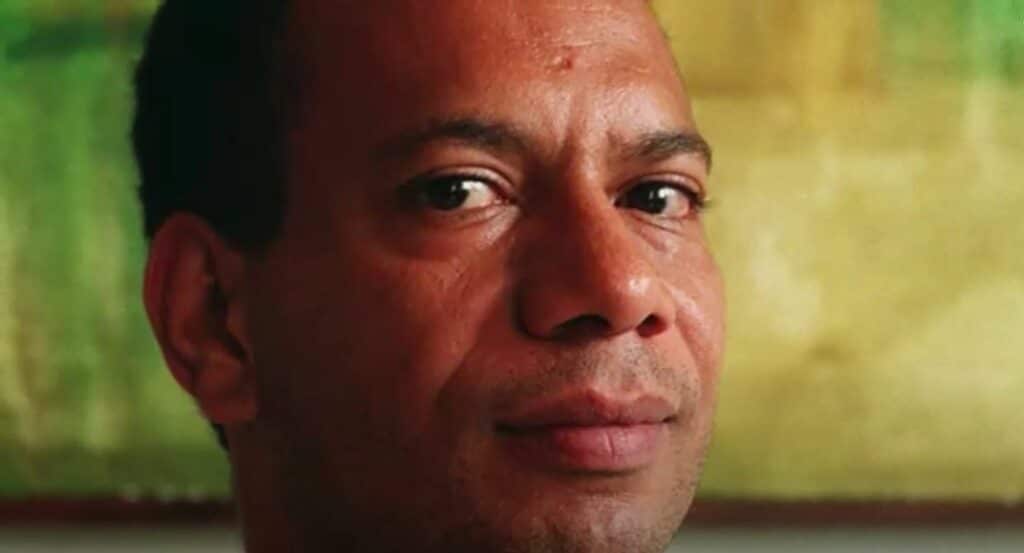 The Counter Narrative Project (CNP) continued their boundary-busting content creation by hosting a recent virtual event honoring the legacy of Mario Cooper. Cooper, who died in 2015, has been described as the "Nexus Between AIDS Activists and Black Leaders."
Mario Cooper might actually be the most consequential figure in the HIV/AIDS movement you have never heard of. I urge you to watch Charles Stephens and his panelists review and discuss the impact of this remarkable man.
There's simply nothing else quite like the video content CNP is putting out right now (their Revolutionary Health video series on YouTube is hilarious, sexy, and stuffed with practical advice).
One more example: you will grin for a full 90 seconds (and maybe get a lump in your throat) by watching the CNP channel's featured video of "Black Boy Joy," written and performed by Brian Jordan, Jr.
Following CNP on Twitter would be a very good idea.
Mark
Comments