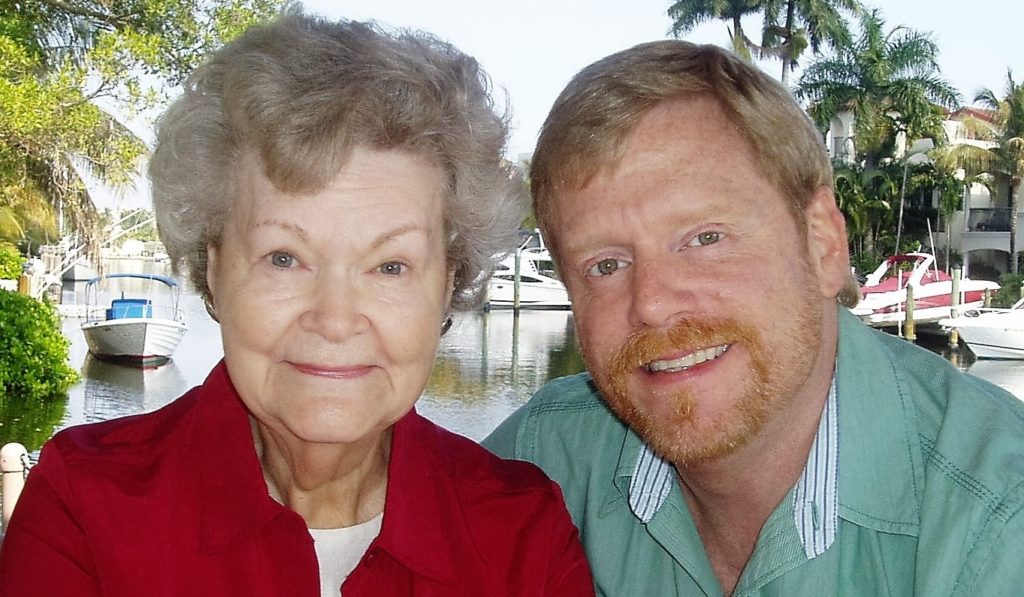 (My mother passed away suddenly on January 13th. Her memorial, led by her six children, was moving and hilarious, which is exactly as she had hoped. I cannot properly describe how grateful I am for her willingness to be featured on my blog and to share her views.)
I was standing at the ticket counter of the movie theater and couldn't believe my ears. They were telling me that Theater of Blood, with the great Vincent Price, was rated "R" and they were not letting me in without a parent. I was a horror-movie obsessed boy of 12, and was inconsolable. "I won't look at any sexy stuff," I remember pleading, "I just came for the gore!"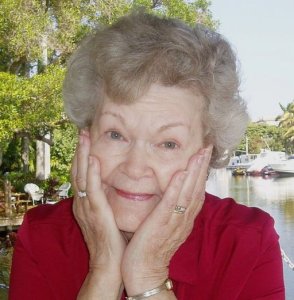 With visions of decapitations fading like an old blood stain, I made the long walk back home and exposed my broken heart to Mother, who made one of the grandest gestures of my childhood: she took me back for the late show. On a school night.
It wouldn't be the last time she had my back. Over the years she has proved herself a trustworthy ally, and this was never more true than in the 1980's, when gay men often lost their mothers — hell, their entire families — when an AIDS diagnosis was revealed.
Mom never abandoned me or my gay older brother, Dick (is there no gayer name than Dick King? Did my parents consult the Falcon Video Book of Baby Names?). I tested positive in 1985, and Mom immediately went to work educating herself on HIV.
My brother was spared HIV infection but suffered its cruelty nevertheless: his lover of 13 years, Emil, died of AIDS in the early, scorched-earth years of the epidemic.
In this video from 2010, I sat Mom down to find out things I've never asked before. What did she really feel when she found out I was positive? Did she believe I would die? Do mothers have a right to know? What advice would she offer other families? We also talk about the loss of Emil and the repercussions from it we still feel today.
(If your browser has issues with the video below, you can watch it on YouTube here.)
Mom is no expert. She isn't an AIDS researcher and she doesn't march on Washington. She just loves her kids and tries to understand what is happening in their lives and how she can help. If your mother is like mine, we have a lot to celebrate (or remember) this Mother's Day weekend.
Enjoy the video, and please, stay well.
Mark
Comments