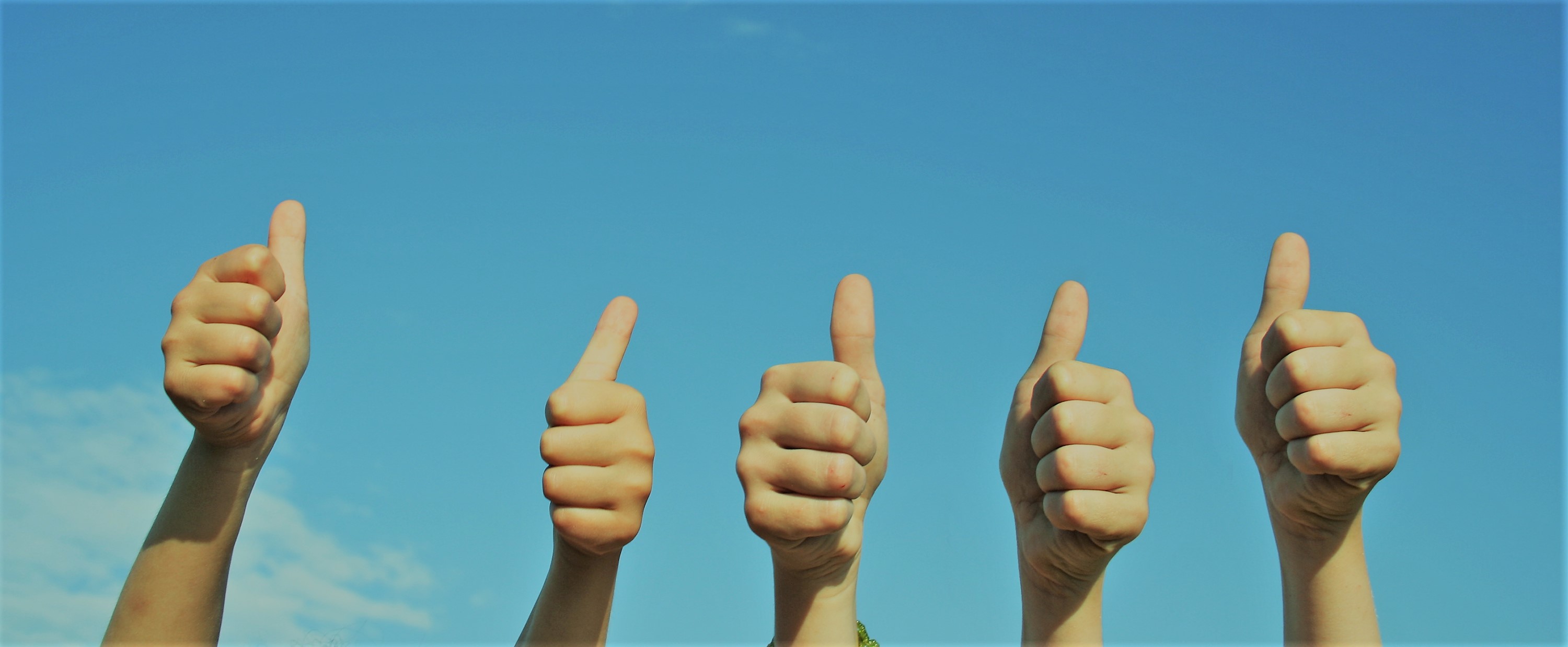 When it was revealed a few days ago that insurer UnitedHealthCare (UHC) had rejected a patient's pre-authorization claim for the drug Truvada as PrEP due to "high risk homosexual behavior," all hell broke loose. Advocates and organizations sprang into action with petitions and requests for meetings. And now, the insurer has reversed themselves — and then some.
In a statement released yesterday, UHC National Communications Director Lynne High said:
"We apologize for the insensitive language appearing in the letter and regret any difficulty it caused. We have corrected our letters, removed the prior authorization requirement for Truvada and members can fill their prescription at the network pharmacy of their choice. This is effective immediately."
The statement outlines two significant changes in the UHC policy. First, they will no longer require prior-authorization for Truvada as PrEP, a move that went into effect on July 1, angering advocates who felt it was an unnecessary roadblock to the drug. The process also meant physicians were required to fill out forms stating why the patient needed the drug – creating the much-maligned "high risk homosexual behavior" line item, which was then included in the now-infamous denial letter to the patient.
But UHC has gone a step further, by no longer requiring that the patient exclusively use their mail-order pharmacy to get the medication. This, also, was a policy enacted on July 1 that advocates believed added a needless hurdle for patients.
The reversal is a triumph of advocacy, to be sure, but James Krellenstein, the ACT UP NYC member who gathered nearly 3,000 signatures for a protest letter about the UHC policy nearly overnight, isn't satisfied yet.
"Activism works," said James. "Last night, after an intense week of pressure from AIDS activists, UnitedHealthcare reversed a policy that was endangering the health of our community. We may have won this battle, but we still have to deal with the abusive pricing practices of Gilead Sciences."
"Gilead did not fund the research that led to Truvada being approved for PrEP. Despite this, Gilead charges over $1,500 per month for Truvada, when it only costs $9 to make. If we truly want to make PrEP universally accessible, we must, at some point, deal with Gilead."
Drug pricing for Truvada – an issue affecting most other HIV and Hepatitis drugs, for that matter – may be a steeper hill to climb, but after the swift advocacy on the Truvada pre-authorization issue, who am I to be skeptical?
Mark
Comments