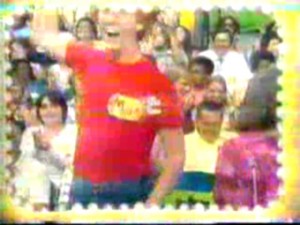 When I was nineteen years old, I vacationed to Los Angeles and won a car on "The Price is Right."
And so begins my first book, "A Place Like This," about my years in 1980's Los Angeles. The book has been on my mind lately because of my work preparing a new one. Since the book is a true, first person account of working as an actor, becoming a phone sex entrepreneur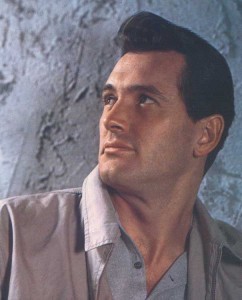 and drug addict, and then watching as AIDS changed the landscape (and me) beyond all recognition, well, the memories are never very far away.
Why does my tryst with a movie icon seem more pathetic than ever, while the AIDS years have a whiff of romance and heroics? The prism of time does some strange editing to our life stories, do doubt. At any rate, if you remember that perilous time, or weren't in the thick of it, the book has been called a "poignant, darkly funny" ride.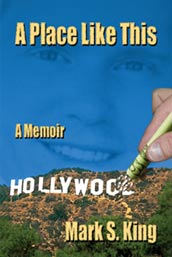 If you're curious, you can read the prologue here on my site (and watch me win the car in question), see a review from Southern Voice, or visit the Amazon page for reader reviews (and damn, is my book actually selling "new and used" for as low as $6.43? I need a new agent. Okay, an agent.).
I must admit I like the cover. I suppose it could have been better (and what's with the Wagon Train font for the title?), but I do so love the image of the Hollywood sign being snorted up. It's perfectly descriptive of the book: funny if you let it be, tragic because it can end no other way.
Comments