[fusion_builder_container hundred_percent="yes" overflow="visible"][fusion_builder_row][fusion_builder_column type="1_1″ background_position="left top" background_color="" border_size="" border_color="" border_style="solid" spacing="yes" background_image="" background_repeat="no-repeat" padding="" margin_top="0px" margin_bottom="0px" class="" id="" animation_type="" animation_speed="0.3″ animation_direction="left" hide_on_mobile="no" center_content="no" min_height="none"]
The American Foundation for AIDS Research (amfAR) has been rocked by a scandal this year that involves shoe fashion maven Kenneth Cole, who serves as amfAR Board Chair, and amfAR major donor Harvey Weinstein. (Yeah, that Harvey Weinstein. He's the gift that keeps on groping.)
The scandal concerns a creepy backroom deal struck between Cole and Weinstein about the use of profits from an amfAR fundraising event. Their behavior has so angered HIV advocates and organizations that they are demanding Cole's ouster as amfAR Chairman. So far, Cole is hanging on to his Board position with more righteous indignation than Roy Moore at a Youth for Christ rally, but the other shoe could drop at any moment. (Oh yes, there will be shoe puns.)
Kenneth Cole must be replaced. Right now. Getting this done is a marvelous opportunity to bring new energy and integrity to amfAR. There is no shortage of worthy candidates who could fill Kenneth Cole's fabled loafers, but I'm willing to start with five people who could help polish amfAR's reputation.
Along the way, I'll fill you in on the sordid details of the amfAR scandal and the alleged actions of Cole and Weinstein.
Javier Muñoz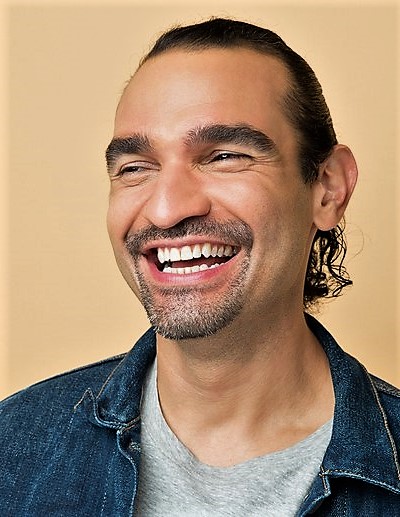 Just imagine the energy (and coolness quotient) Javier Muñoz would bring to amfAR, having inspired a generation of theater geeks by speaking openly about being a gay man living with HIV. Oh, and he has accomplished this while starring in Hamilton on Broadway. Munoz would add immediacy and star power to amfAR at a time the stalwart organization could use a breath of fresh air.
As much as Munoz loves theater, he's never been accused of trying to syphon money from an amfAR fundraising auction to re-pay a debt to a theater project. Nope. That would be Cole and Weinstein.
In 2015, Weinstein contributed two items for an amfAR fundraising auction. There were strings attached. He wanted $600,000 from whatever his donated items raised to be wired to a theater company to which Weinstein owed that amount. amfAR Board Chair Kenneth Cole agreed to this, but he kinda forgot to mention this to other Board members. The director of amfAR objected to this cozy deal, but to no avail.
David Furnish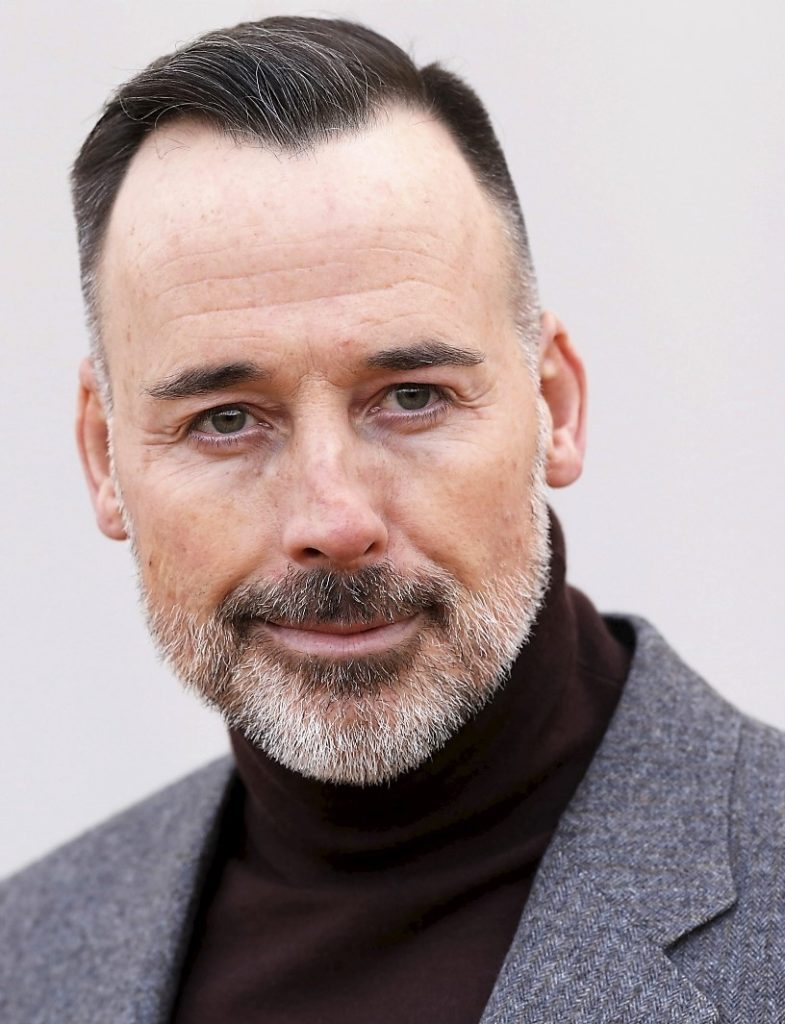 The amfAR Board should be ecstatic to have the integrity and class provided by David Furnish, the man who has guided the Elton John AIDS Foundation so smoothly over the years. Loving husband to Sir Elton John, Furnish is also a strong advocate for those living with HIV. His Foundation has been a devoted funder to HIV anti-stigma and self-empowerment programs.
You know what David Furnish would never have done? Agreed to the shady auction deal, especially when Weinstein's items only brought in $900,000, meaning that most of the profits – the $600,000 Weinstein wanted to sock away to that theater – did not benefit amfAR at all.
Kenneth Cole not only had no problem with all this, he made amfAR Board members sign non-disclosure agreements to keep quiet about this mess. So much for leadership, let alone personal sole-searching.
Nelson Vergel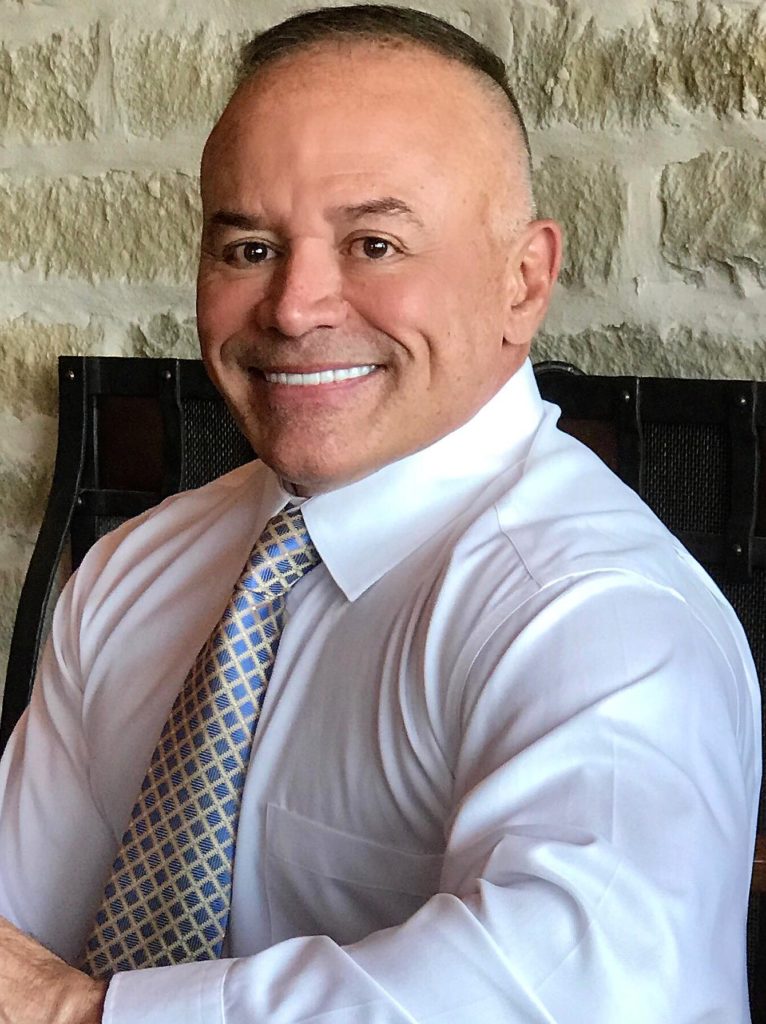 Long-term survivors of HIV/AIDS have a special place in our hearts for Nelson Vergel, the body-builder trained in chemical engineering who has been teaching people with HIV about nutrition and exercise for decades. His seminal book, Built to Survive!, has been a staple of every HIV coalition bookshelf for twenty years.
amfAR could demonstrate commitment to grassroots ingenuity by naming Nelson Vergel to their Board. Nelson has fought both HIV drug resistance and non-Hodgkins lymphoma. He is a battle-tested human triumph.
To be fair, Nelson Vergel may never have dealt with the chaos of a staff so horrified by the actions of its Board Chair as the staff at amfAR has been over the conduct of Kenneth Cole. But Vergel has faced down much tougher situations. And help may be on the way: the New York State Attorney General has taken an interest in the Cole/Weinstein auction deal. This powerful gumshoe could spell real trouble for Cole.
Waheedah Shabazz-El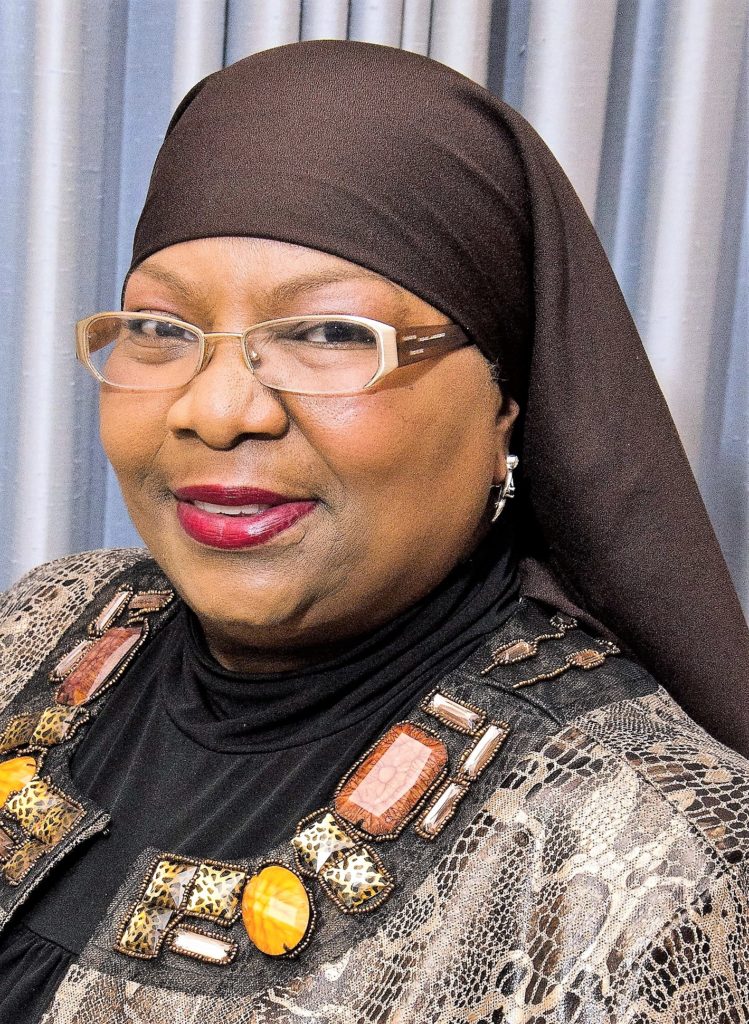 There is no greater force of nature than an empowered woman living with HIV. And anyone who has seen Waheedah Shabazz-El in action, such as her electrifying speech at AIDS2010, knows her to be fearless, knowledgeable, and formidable.
Shabazz-El is longtime leader but she represents a tidal wave of powerful females who have entered the HIV activism arena, many of whom are involved in the world's most exciting advocacy organization, the Positive Women's Network, where Shabazz-El serves as Regional Organizing Director. amfAR could tap into this new energy by providing a Board seat for Shabazz-El. The fact she is an African American Muslim woman living with HIV would also bring new layers of diversity to the Board.
There are some things Waheedah Shabazz-El has never done, however. She has never replaced fellow Board members with mindless supplicants when she was embroiled in crisis. Nope. That would be Kenneth Cole, who replaced amfAR Board members who resigned in protest with buddies that Cole could count on to keep their mouths shut. Allegedly.
Roberta Kaplan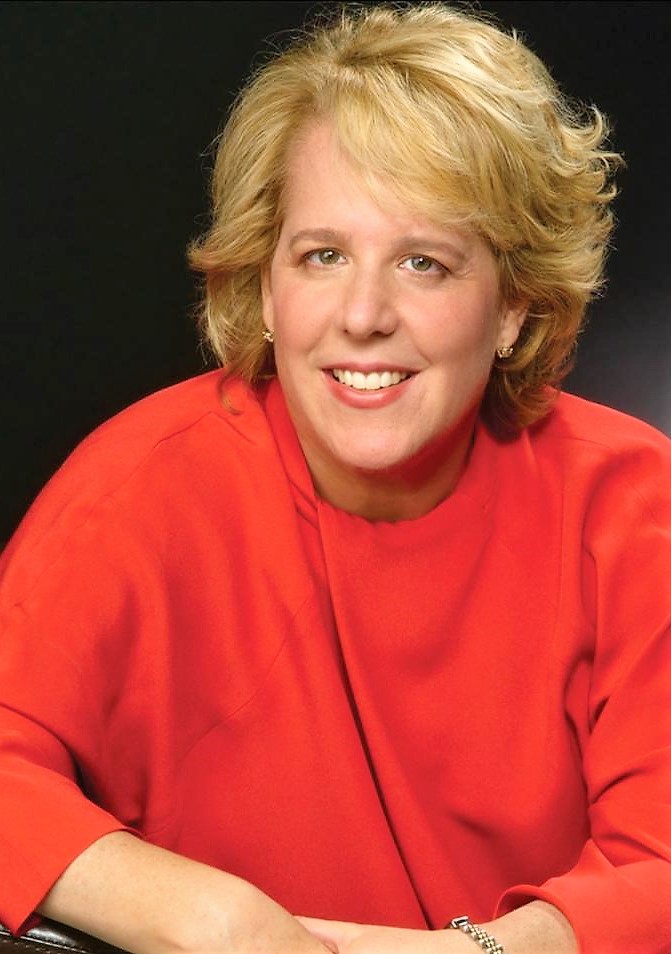 Who loves marriage equality? Yeah, me too. And the many fine people we have to thank include Roberta Kaplan, the attorney who represented the late Edith Windsor in their successful bid to overturn the Defense of Marriage Act, making same-sex marriage the law of the land. Not a bad item on a resume. No wonder GMHC had the good sense to make her Co-Chair of their Board. amfAR would be wise to take their lead and do the same.
Roberta Kaplan is no stranger to petitions, clearly. But she has never, ever had to deal with a petition calling for her Board resignation that was signed by every advocacy agency you can imagine. Nope. That would be Kenneth Cole, who has ignored a joint letter signed by everyone from Larry Kramer to Greg Louganis which demands that Cole resign.
So, how can you make your voice heard about this maddening issue? As you consider your end-of-year charitable giving, you might find an alternative to amfAR. There are so many worthwhile HIV organizations, including those doing HIV treatment and cure research.
You can also email Kenneth Cole directly, at kenneth@kennethcole.com, and be sure to copy amfAR at donors@amfar.org and, just for some added kick, copy your email to the New York State Attorney General's office of charity regulation at charities.complaints@ag.ny.gov.
Thanks for reading, and please be well.
Mark
p.s. Happy holidays! I'm so glad to share my annual posting of The My Fabulous Disease Holiday Spectacular! This video includes my real-life family, Santa, a little drag, and some very candid talk about loving a family member with HIV. Filmed several years ago, you'll be charmed by mom's cooking as much as her comic timing. I'm blessed to have a family who agreed to go on record about their feelings of loving someone with HIV. With the passing of both Mom and my sister Linda this year, the video is bittersweet, but I could not be more proud of them all, now and forever.
[/fusion_builder_column][/fusion_builder_row][/fusion_builder_container]
Comments