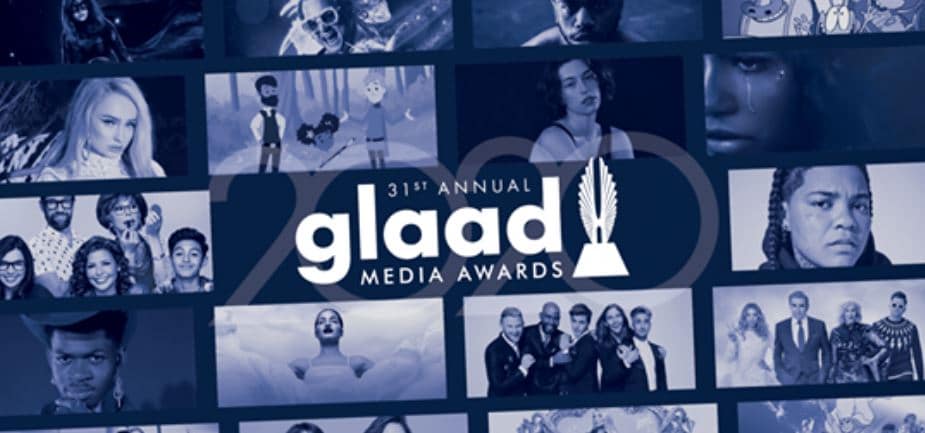 Well, I'm nothing if not consistent. My Fabulous Disease has received its fifth GLAAD Award nomination in the category of "Outstanding Blog," becoming the first blog to receive a nomination for the last five years the prize has been bestowed. It has never won the award.
Yes, the Susan Lucci jokes write themselves.
"At a time when stories about people living with HIV still lack visibility in today's media, Mark S. King continues to lead in bringing HIV stories and issues to the forefront," said Rich Ferraro, Chief Communications Officer at GLAAD. "Through My Fabulous Disease, Mark not only combats HIV stigma, but also highlights the real stories and issues affecting people living with HIV today. Mark's activism and writing is impactful and inspiring, and brings necessary and urgent awareness to a largely underdiscussed topic."
The thrill "just to be nominated" holds true here. There isn't a single winner in the last four years that hasn't wholeheartedly deserved the win. In fact, My Fabulous Disease has had the distinct honor of losing to some of the most important figures in the LGBTQ journalism arena. They include Autostraddle (2015); Holy Bullies and Headless Monsters (2017; the category was dropped for one year in 2016); TransGriot (2018); and Pittsburgh Lesbian Correspondents (2019).
My Fabulous Disease has, however, managed nearly single-handedly to keep stories of people living with HIV in the mix of nominees. No HIV-specific blog has won the award and, with the exception of I'm Still Josh in 2017, no other HIV-specific blog has ever been nominated. My Fabulous Disease is tied with the iconic Monica Roberts of TransGriot for the most nominations in the Outstanding Blog category.
The awards will be presented in separate ceremonies in Los Angeles and New York City this spring.
Fingers crossed.
Mark
Comments