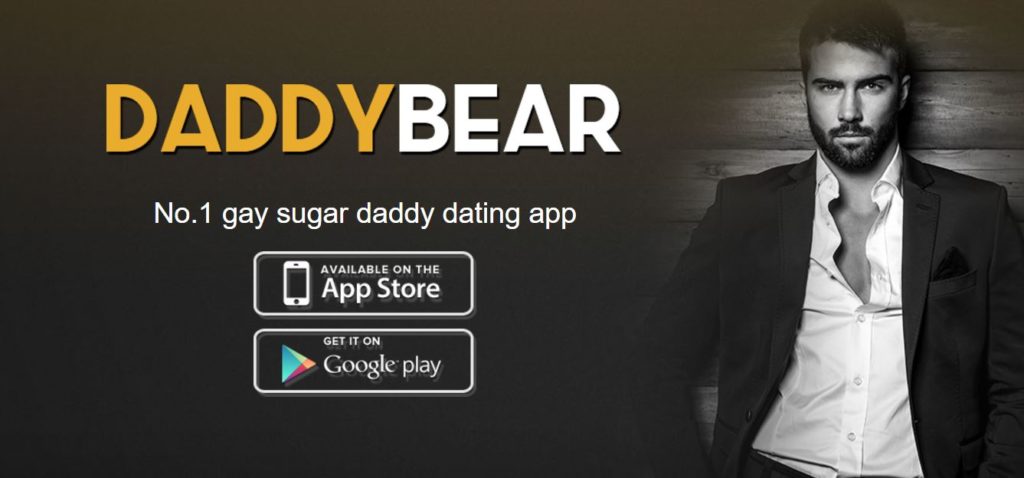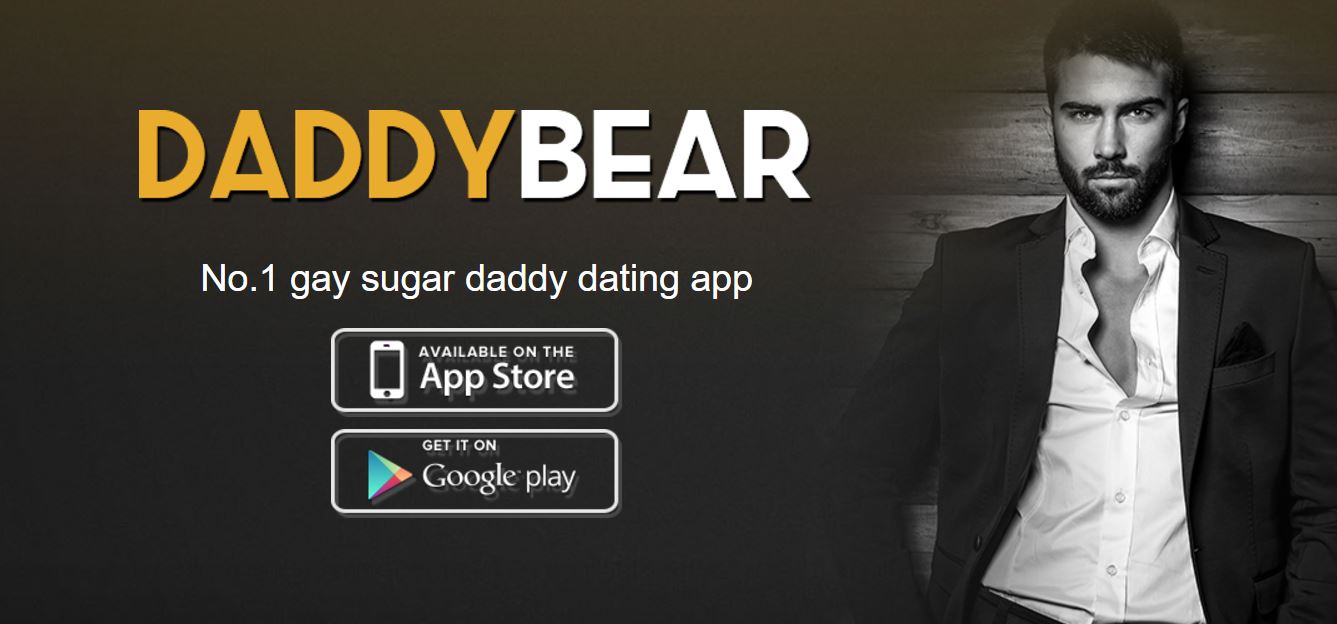 The entire concept of the DaddyBear dating app – rich daddies are waiting by their iPhones to shower lonely bears with gifts and romance – is pathetic and hilarious. Their stated position on the HIV status of those daddies and bears, however, is frightening.
In his new piece for the site INTO ("New App For Sugar Babies is Promoting Stigma"), advocacy journalist Mathew Rodriguez unravels the jaw-dropping attitudes of DaddyBear representatives, and that includes a CEO who appears to have recently emerged from a cryogenic freeze from 1986.
First, on DaddyBear's own ABOUT page, they state that the mature daddies waiting to meet their dream bears "grew up under the macro environment of AIDS epidemic and scare, so they know how to protect themselves and you, and enjoy safe sex with you."
I did not type that incorrectly. Their grammar is just that awful. It makes you wonder if English is their primary language, but more about that later.
Rodriguez references an article about this absurd company on Queerty, in which the comments section includes a remark by a DaddyBear representative. It says, I kid you not, the following:
"If you are worried about meeting gay men who are living with HIV, then you can feel relieved with our App because we are trying our best to make sure that all users you meet will be healthy and without HIV."
Rodriguez couldn't believe it either, so he messaged the DaddyBear CEO for clarification. That person goes only by "Justin" — presumably because "Biff" was taken — and digs this bullshit hookup site even deeper with the following statement in his email to Rodriguez:
"No one would like to date people living with HIV unless he is living with it. Most gay sugar daddies are not living with HIV, so they don't want to bring home any unwanted souvenirs. However, we support that gay men living with HIV have the right to date with other gays with HIV. But many rich and successful gay sugar daddies do not want to date with gay men living with HIV, which is the reason why we launched this app to meet their needs."
You know what would meet these (non-existent) sugar daddies' needs? An HIV 101 class. An education on the science of PrEP. An explanation about how undetectable people with HIV cannot transmit the virus to their partners.
But really, why bother. I'm convinced that DaddyBear is nothing more than some clueless opportunist who took an existing app that appeals to the most desperate of straight men and then changed the pronouns. Find your Taiwanese bride here! Naughty Girls Waiting for You!  Drop in a pic of a hot dude and presto chango you have a gay app and another money stream from lonely men with credit cards. That might also explain DaddyBear's vague familiarity with the English language. Their HIV messaging was an ignorant afterthought.
If you're incensed and want to leave DaddyBear a comment, you go right ahead. Personally, I'll let this puny app with the flaccid little marketing gimmick shrivel up and die from complete apathy.
I have a feeling that this app isn't going to help gays "date with" other gays. That's okay. They can all go fuck themselves.
Mark
Comments