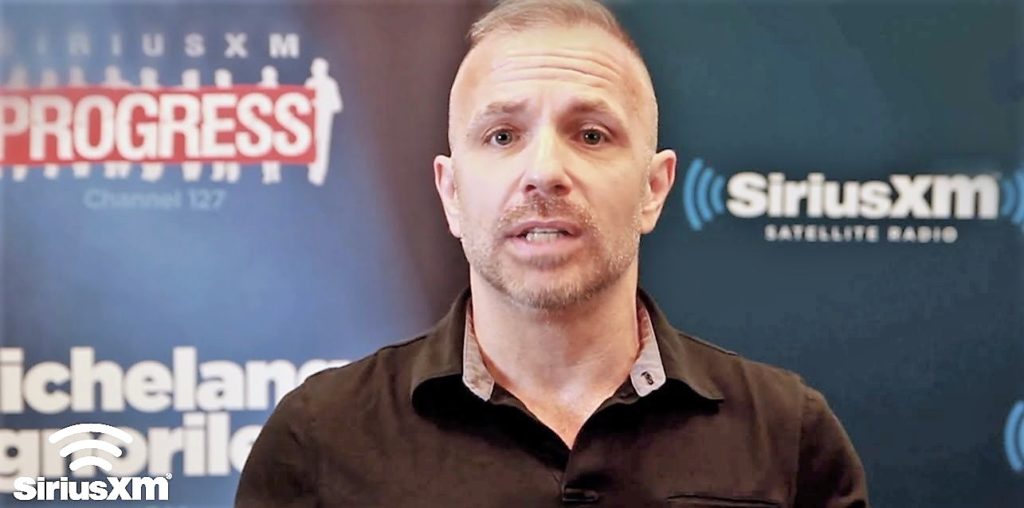 Mike Signorile has been sharing uncomfortable truths – or, at least, gay culture as he sees it – for a few decades now. I might know something about that. So, it was a pleasure to return to his radio show, now on Sirius XM Channel 127, to discuss my essay for POZ Magazine, "The Truth About the 7,000: Why Are There Still So Many AIDS-Related Deaths?"
Take a listen to the interview here:
Mike is also scarily prescient when it comes to cultural shifts. His 2015 book,
It's Not Over,
sounded an alarm about a backlash against LGBT rights — and progressive politics in general — a year before Trump was elected.
His 1997 book, Life Outside, made quite an impression on me. It was an indictment of "the cult of masculinity" among gay men, examining the post-AIDS culture of circuit parties, steroids and dance floor drugs – in other words, everything I happened to be doing at the time. Recognizing myself on its pages made it more than a trenchant read; it was a shot to the heart.
Which is all to say that it is a privilege to spend time on the air with Michel, and I appreciate his continued interest in the topic of HIV/AIDS.
Mark
Comments