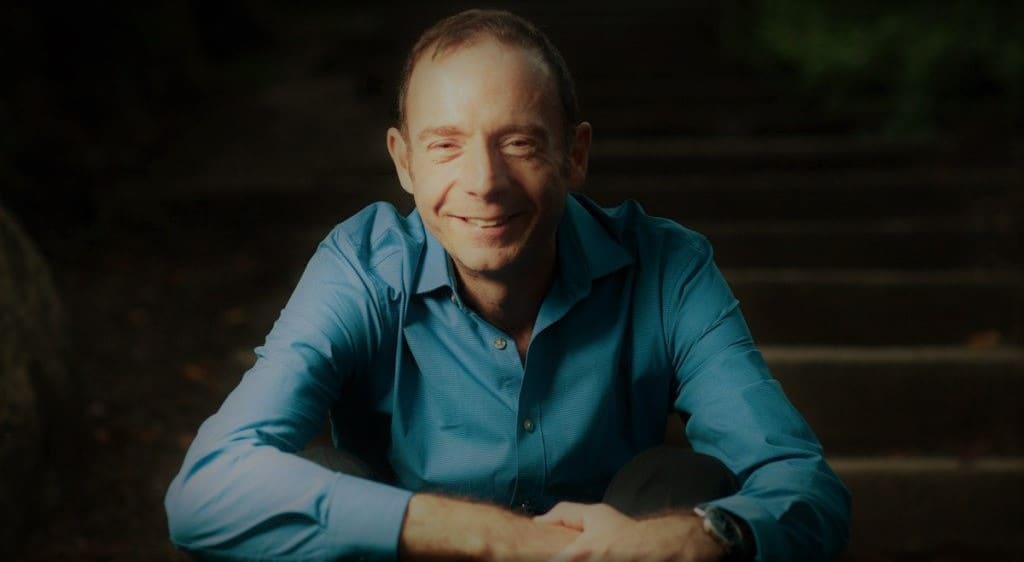 Timothy Ray Brown, the first person to be cured of HIV, died today, Tuesday, September 29, 2020. He delivered messages of hope for the HIV community through social media and interviews until nearly the end of his life. The passing was announced on his Facebook page by his partner, Tim Hoeffgen.
Timothy died after a battle with leukemia, the cancer that was the catalyst for a stem cell transplant in 2008 that cleared his body of HIV through the use of a blood donor type that was genetically immune to HIV infection. Since the transplant, HIV was never found in his body again.
Leukemia reemerged this year, leading Timothy to a cancer hospital stay for several months this spring. He was released to hospice care two months ago. He died in his Palm Springs, California, home with his partner, Tim Hoeffgen, and close friends by his side.
Heroism is sometimes described as doing something when you have no other choice. You hear that all the time from people who run into burning buildings or otherwise display courage in a moment of crisis. "I did what anyone else would have done," a newly minted hero will say. Maybe. Not always.
Timothy Ray Brown did have a choice. He could have remained completely anonymous when he was identified only as "the Berlin Patient" in 2008, when his case as the first person effectively cured of HIV was announced. It would be two years before Timothy came forward because, as he said at the time and on many occasions since, "I don't want to be the only one to be cured."
By choosing to strip himself of his privacy, Timothy became the subject of intense interest around the world. His disclosure put a face on the promise of an HIV cure and elevated him to hero status in the HIV community, while also making enormous demands on Timothy and his partner, Tim Hoeffgen, over the last decade.
I had the pleasure of knowing Timothy Ray Brown, as well as his partner, Tim. They are both enormously gracious men, filled with gratitude and humility. They have responded to hundreds of invitations from community groups and scientific researchers around the world. That may sound glamorous, yes, but it was also exhausting. Timothy probably said "yes" many times when he might have said "no."
Once it was clear that Timothy was HIV free, he became an advocate for pre-exposure prophylaxis (PrEP), the daily pill that prevents HIV infection. Imagine, a man who endured unimaginable physical difficulties who then uses his very survival to help other people avoid HIV transmission.
Making those choices, and the selflessness that must accompany it, is so much harder than it looks.
Rest, our good friend, and thank you. You are a hero, in every sense of the word.
Mark
Comments